Greg Cicatelli
Realtor
Century 21 Sunbelt Realty, Inc.
239-810-2811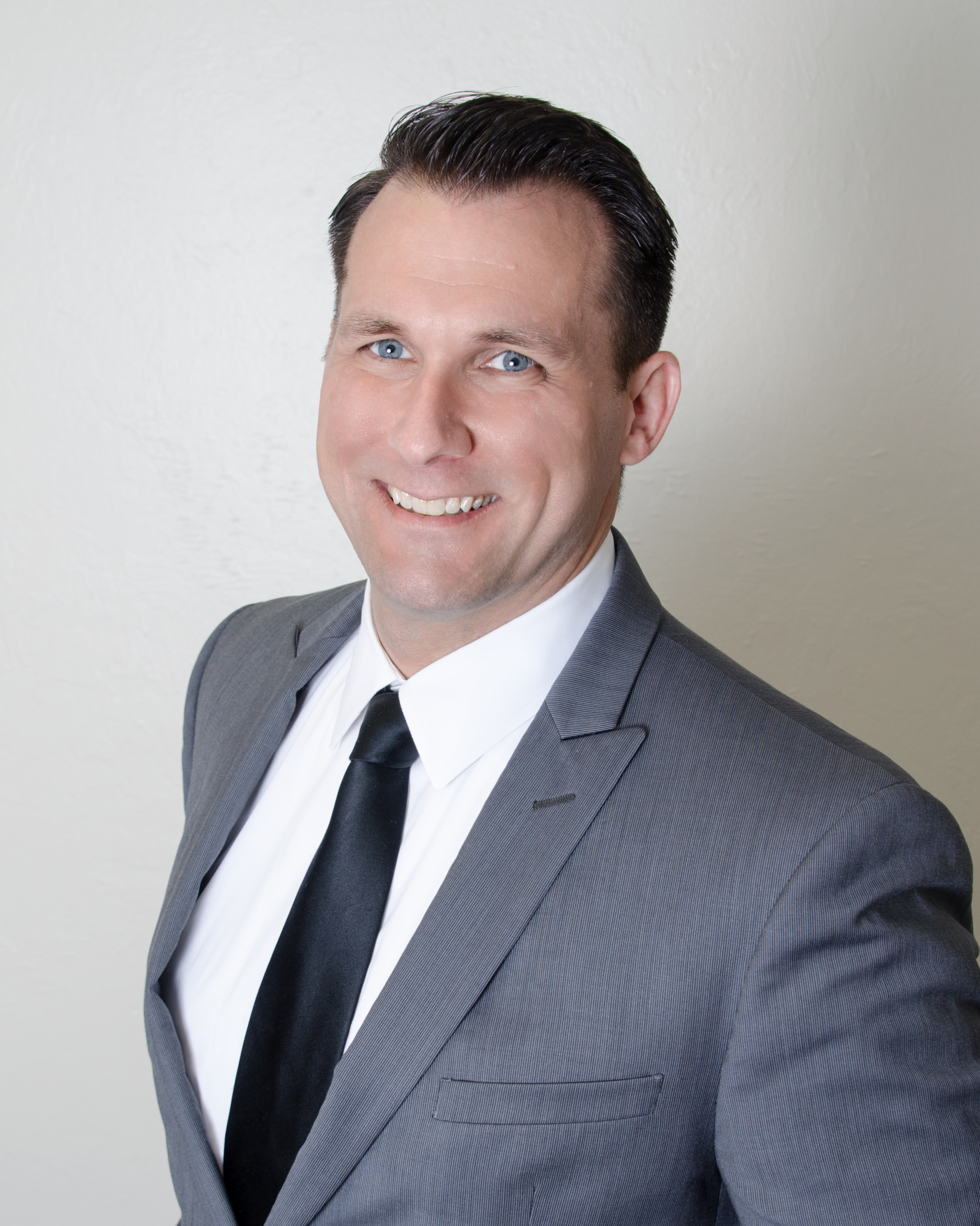 My name is Greg Cicatelli. I am a Florida licensed real estate professional/ Realtor in Cape Coral Florida. I have lived in South West Florida since 1990, prior to that Mount Vernon New York. My wife is a Wurzburg Germany native and also a real estate professional. We love living in Cape Coral and the lifestyle offered to us in South West Florida. Having grown up in the area and seeing how our city has grown over the years I am proud to be in an industry that continues to bring new residents and growth to our city.
A little about me, I started my first career in the Public Safety Communications Engineering industry where I learned sales and business management in a very demanding/ hi intensity atmosphere. After 15 years I was ready for a change. Thanks to my (at the time) fiancé, who is also a very successful Realtor who specializes in the European market, helped me make the decision to become a Licensed Realtor, and I have never looked back. My wife and I are excited that we both have the opportunity to work with a team of likeminded professionals who are able to pool our considerable knowledge base to insure our team and our clients are all as successful as we can be.
I'm here to help.